AcquåBubles
To do ACQUÅBUBBLES is like a play in the pool or at the beach. It's always fun with water bubbles, splashes, and lots of colors! Any image will give a pop refreshing to any room. That's okay if you get wet. Order your and enjoy it!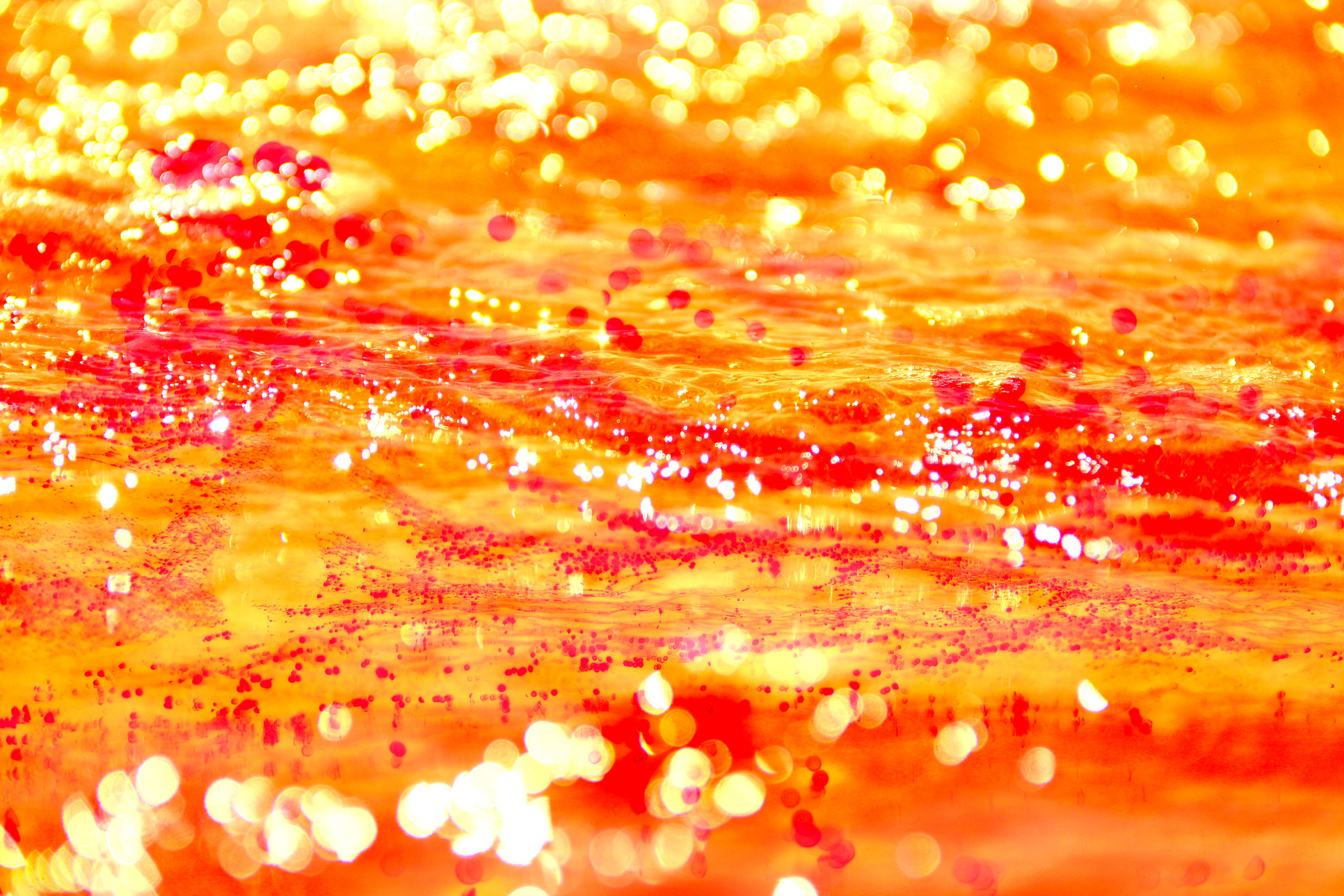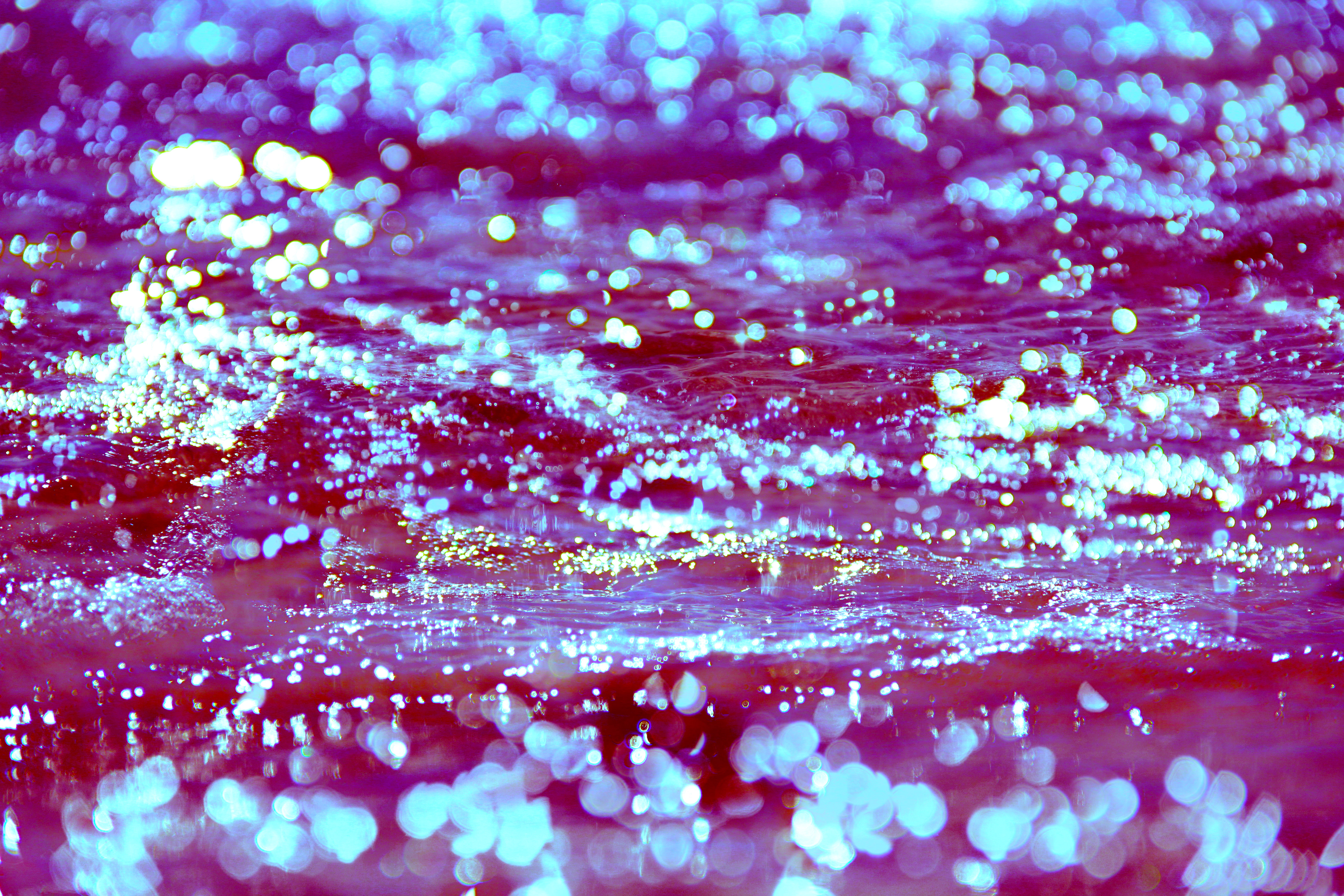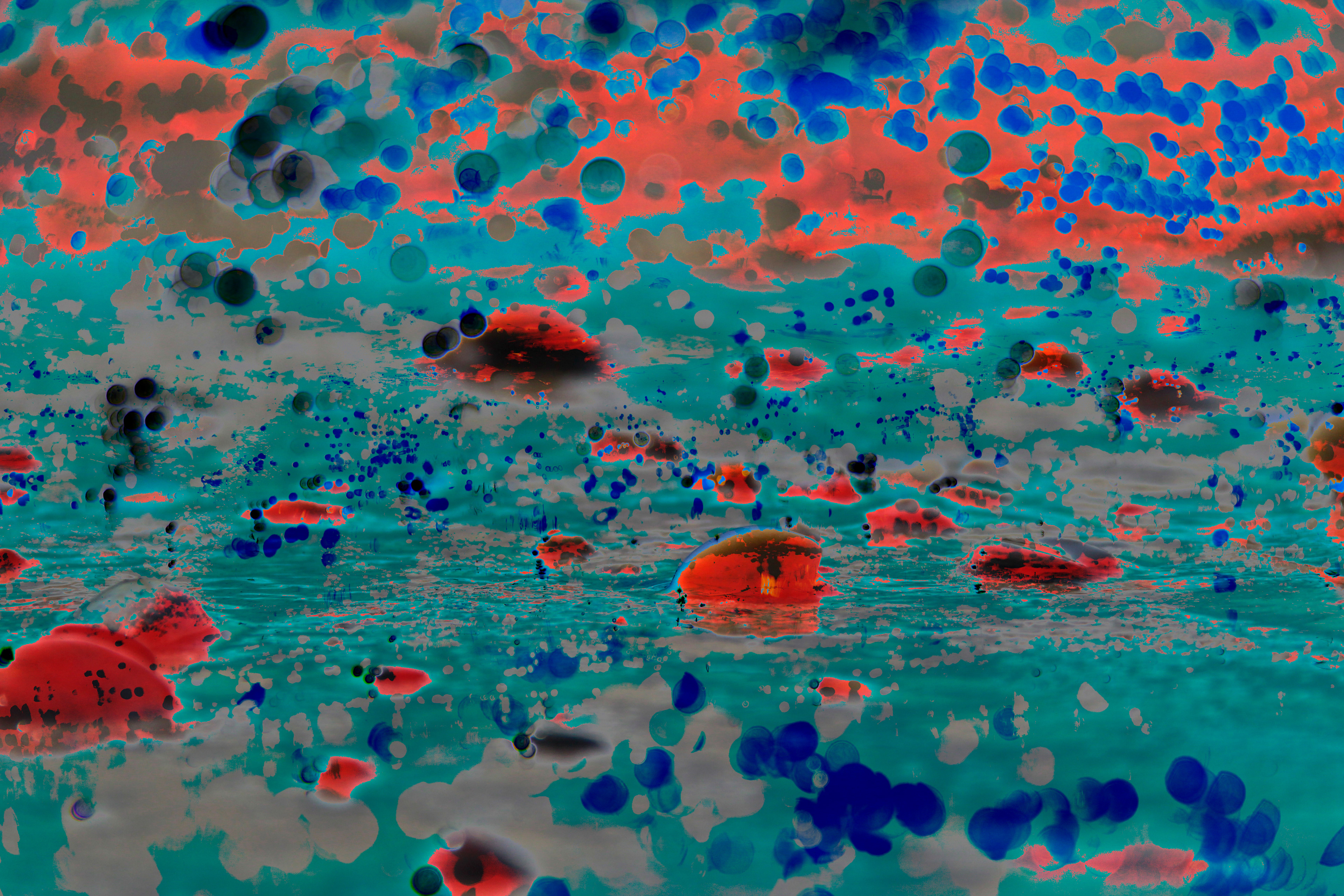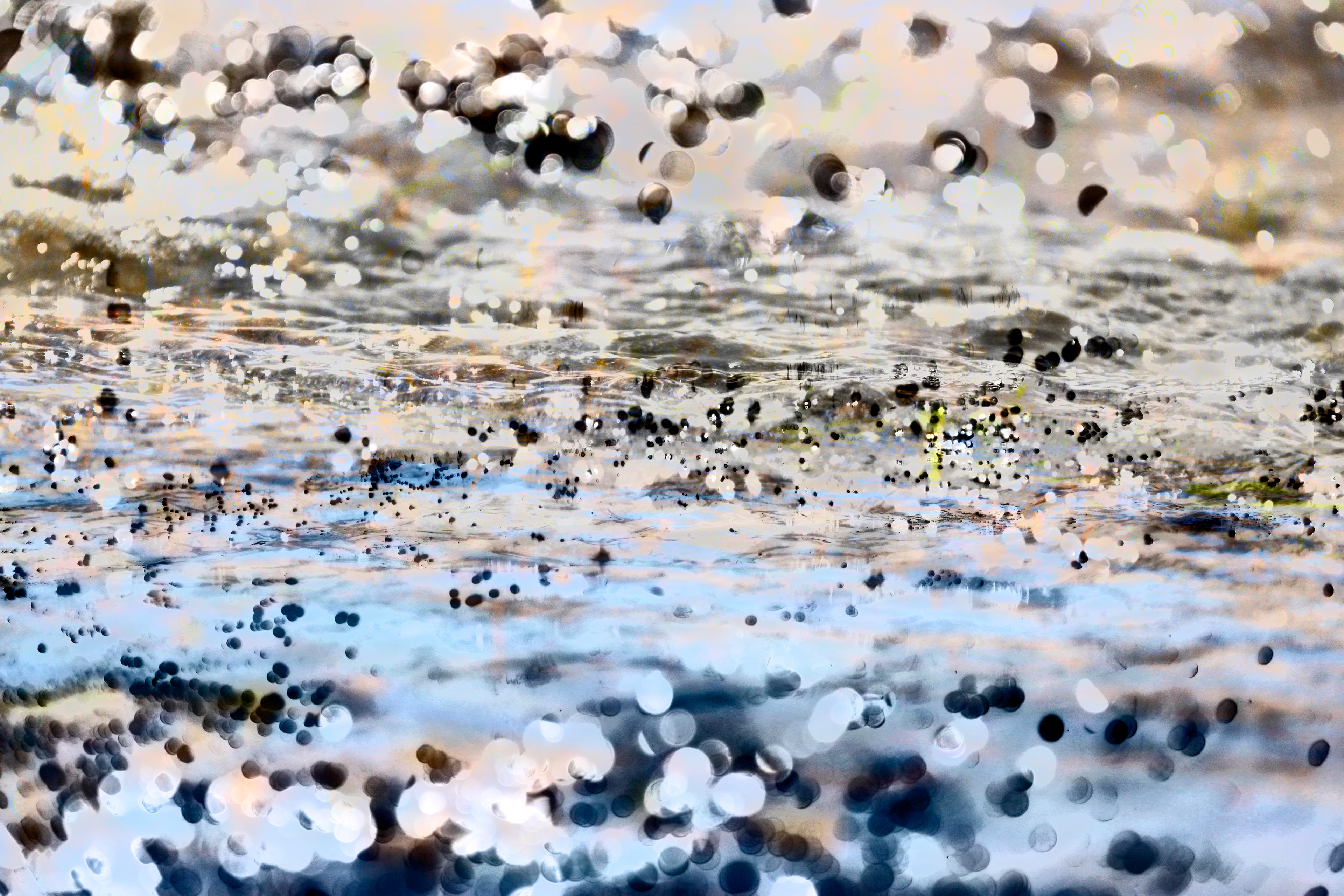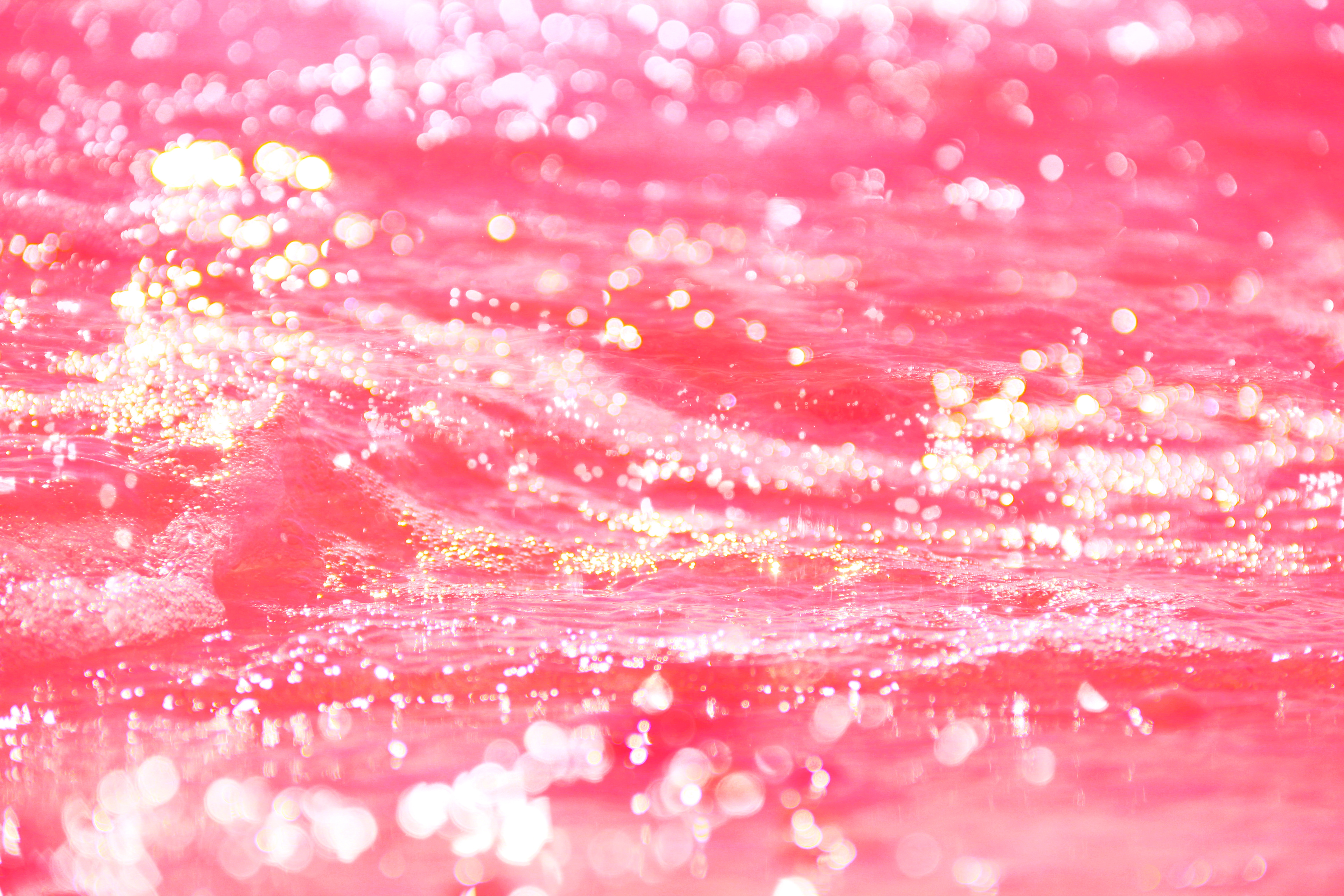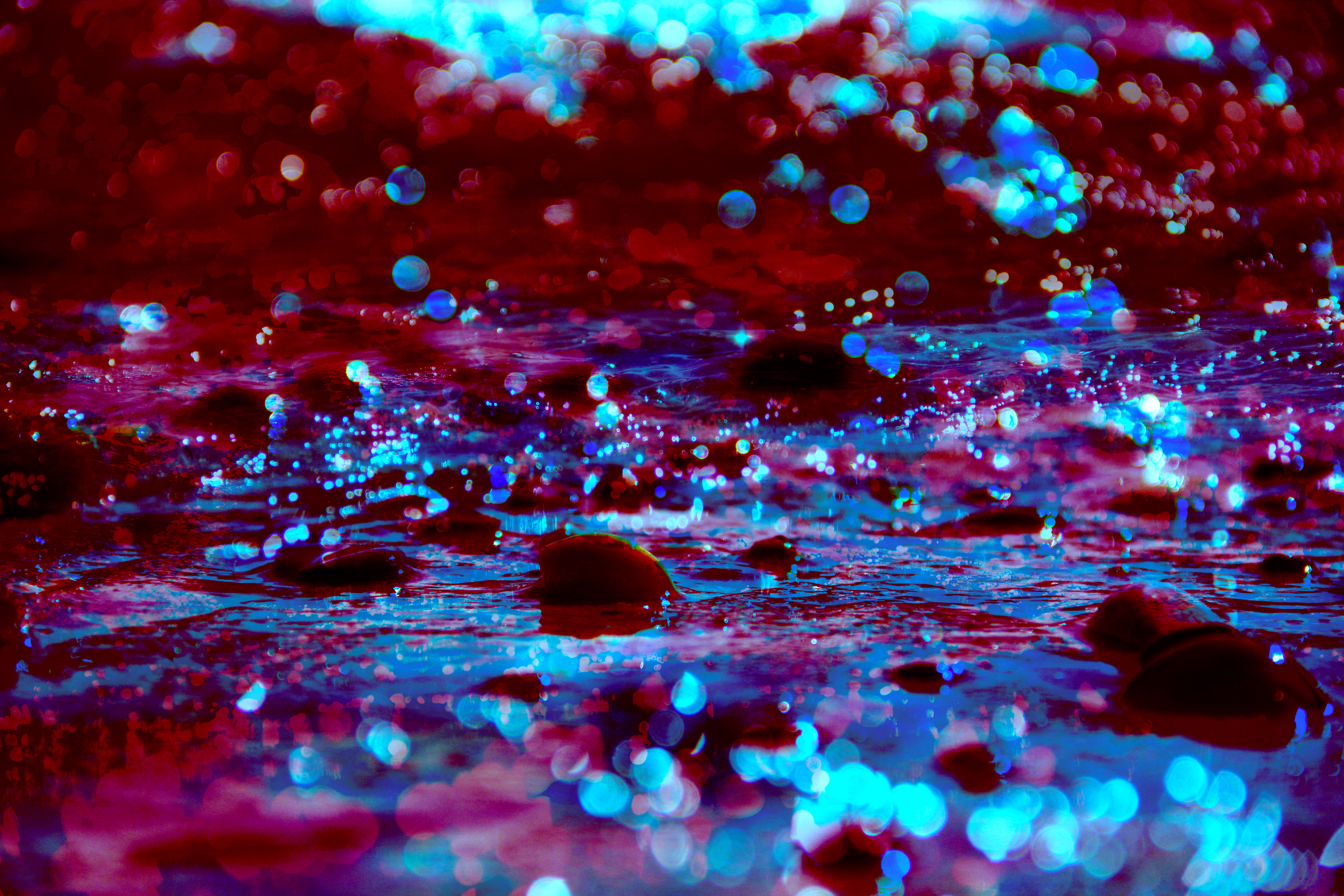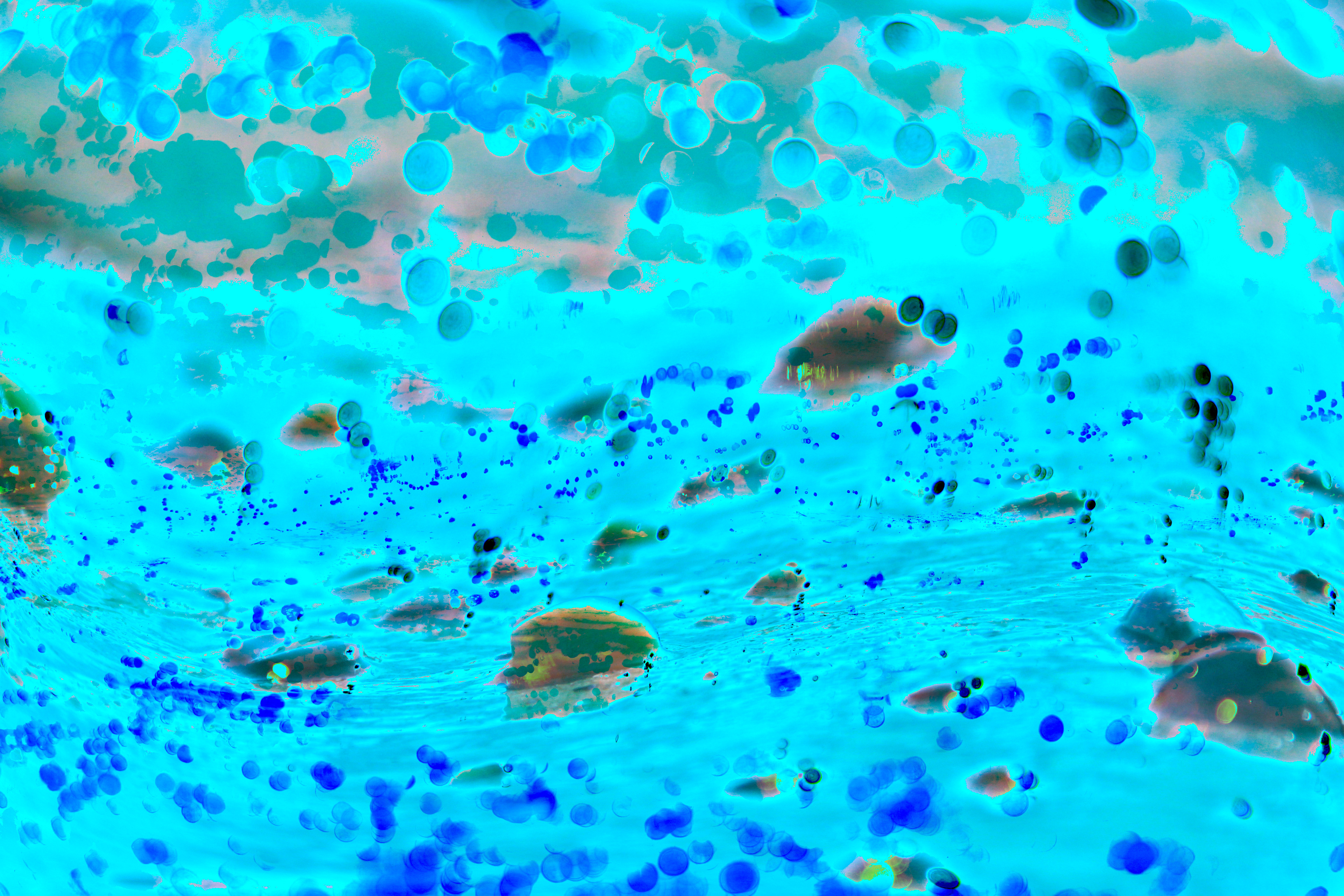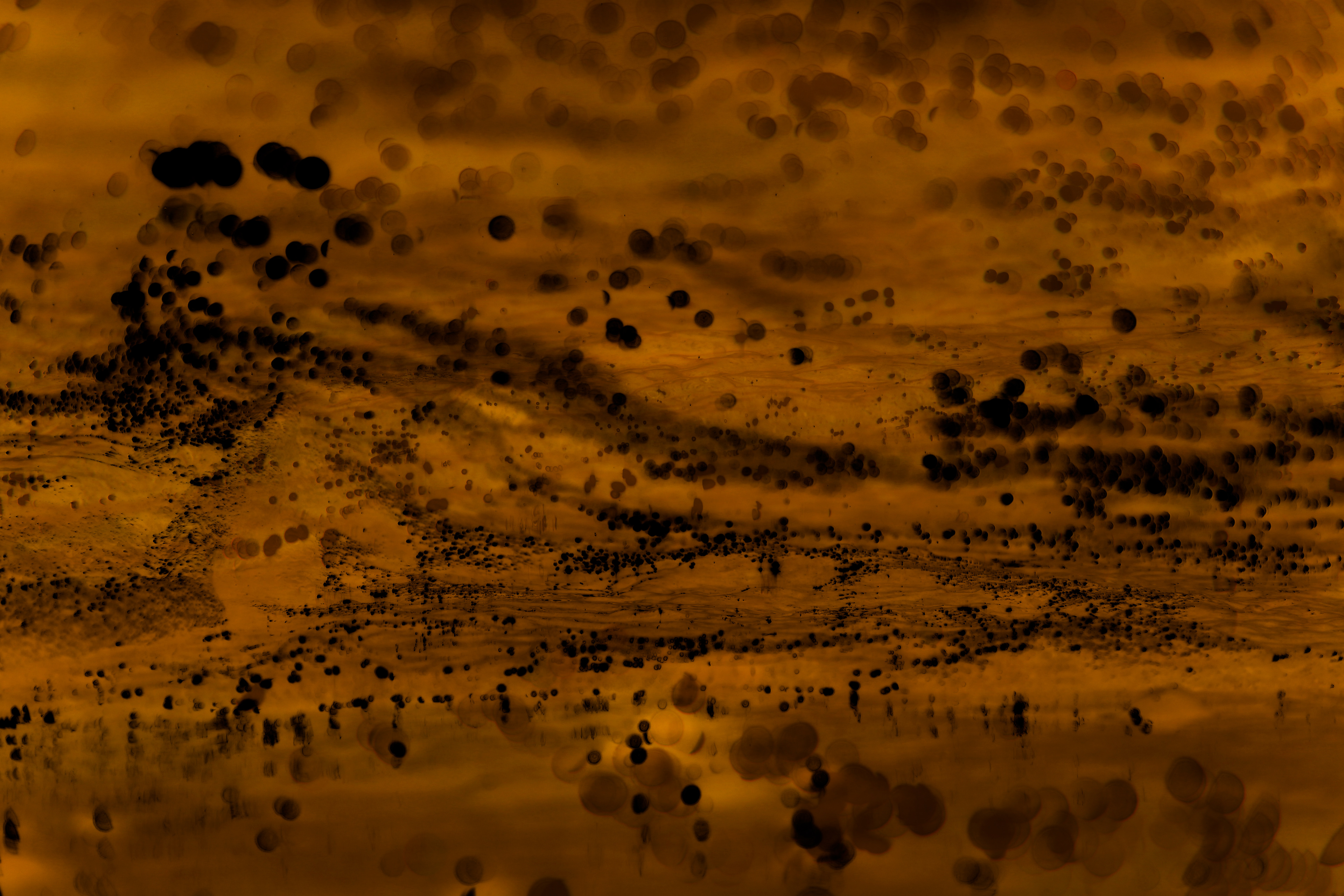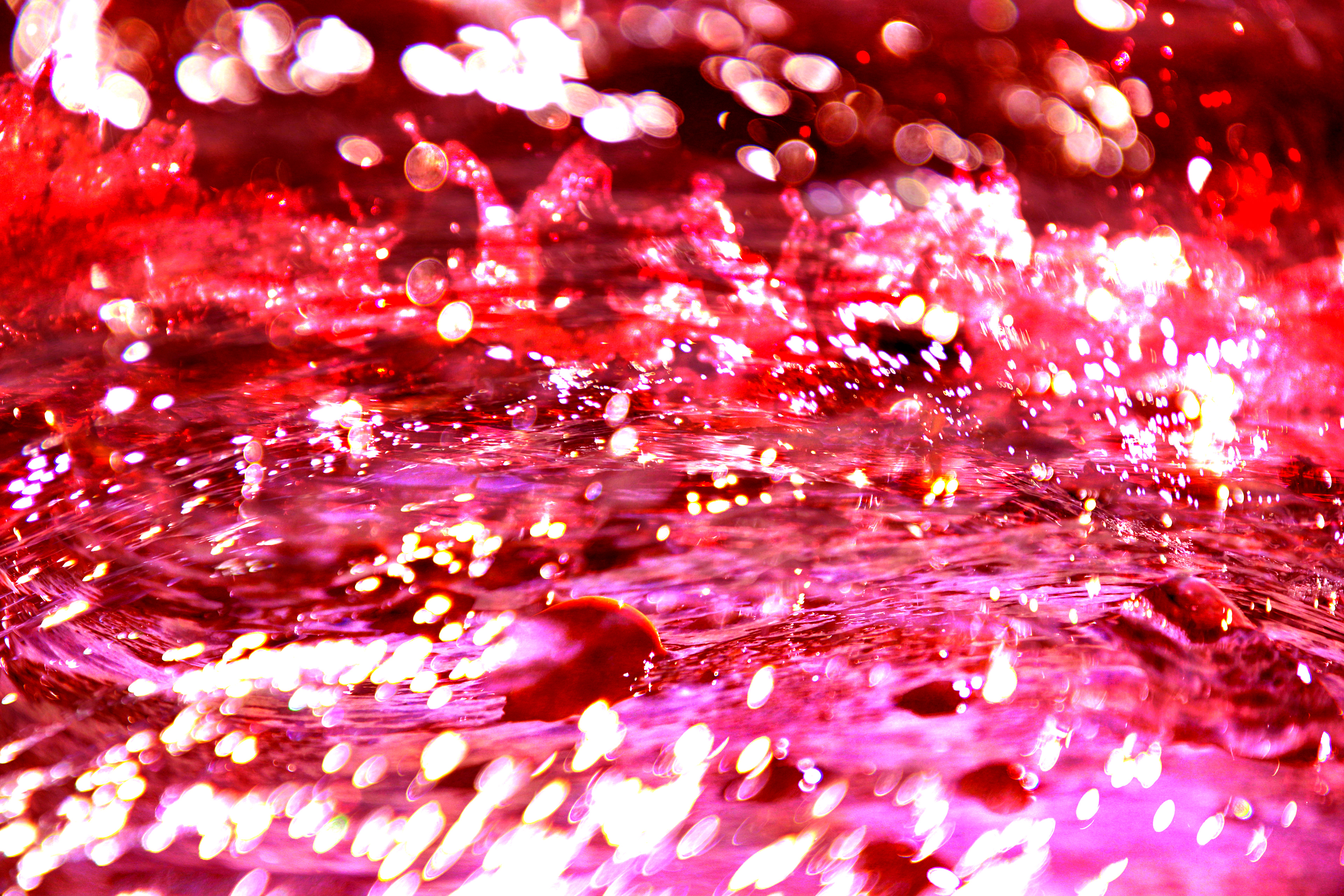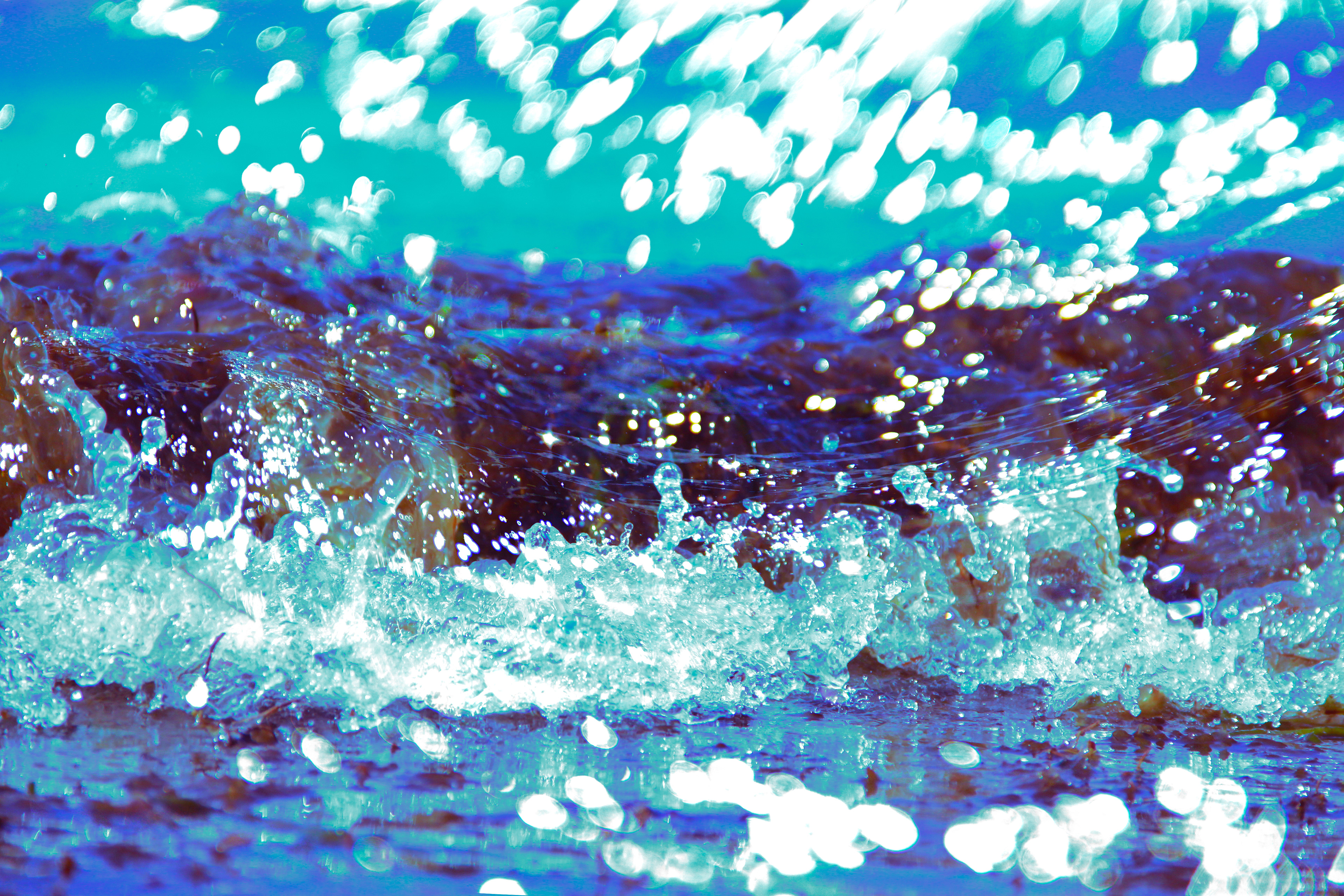 ACQUÅBUBBLES series
These are limited edition up to 4 prints of each image, on fine art paper or plexiglass. 
Three sizes available: 20' x 30', 30' x 45' and 40" x 60".  Delivery: 2 -3 weeks.
New images will be added soon, and they might replace these ones. Call for availability.
Inquiries: send an email or call.
All rights are reserved.  2017 © Alex Vignoli