A C Q U A ∞ I N F I N I T A
Make su.re you take a moment to watch this - it is very important you follow the instructions on this video..
*

a large computer or tv screen is recommended.
Water covers 71% of the Earth's surface, and it is "infinite" vital form of life. We can survive without it.
I want to dedicate this special page in my website and display my observations about the Water.
This video presentation on this page is a preview of series of photos caring an important message for all of us. Save Water, Save the Earth!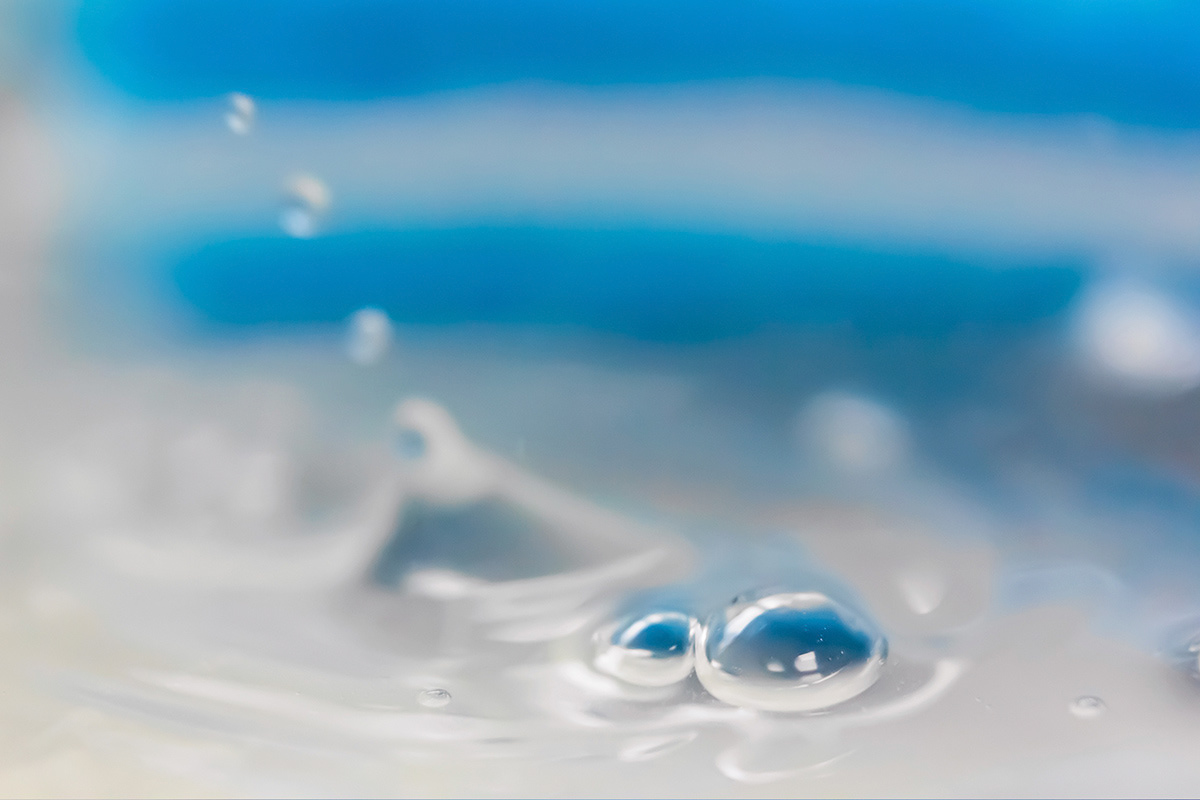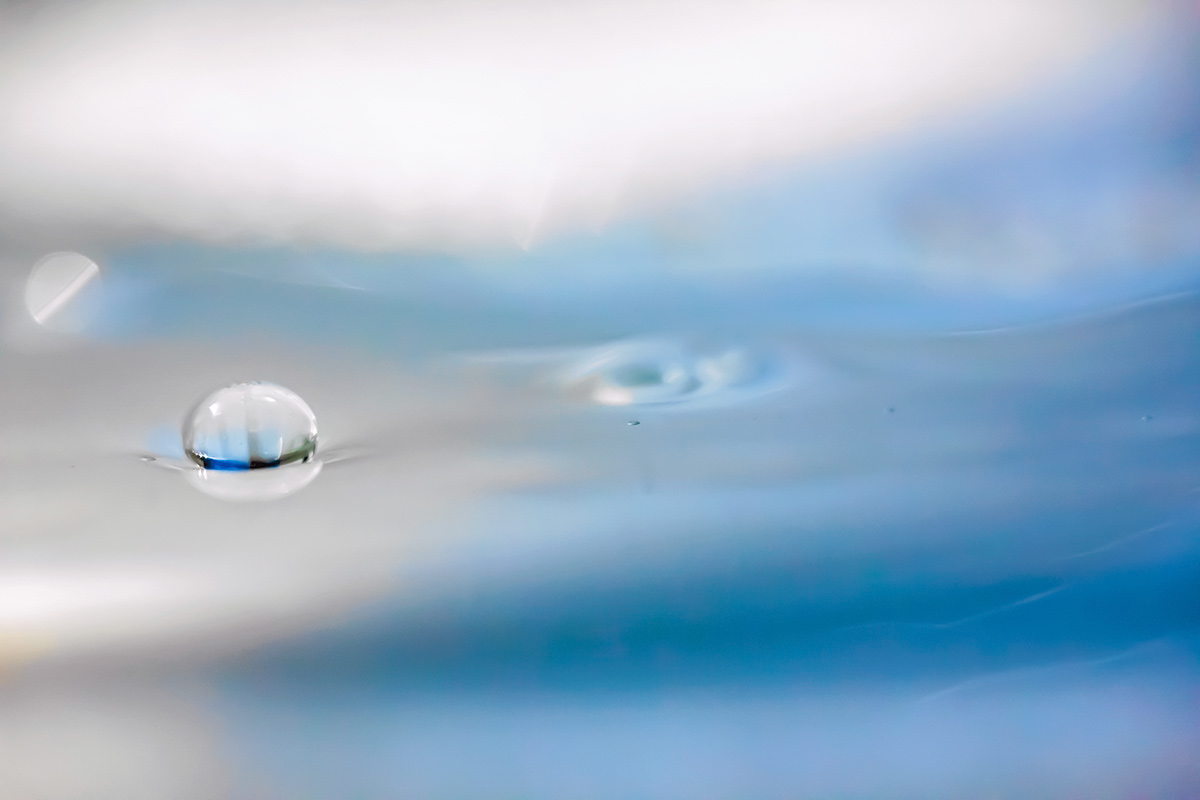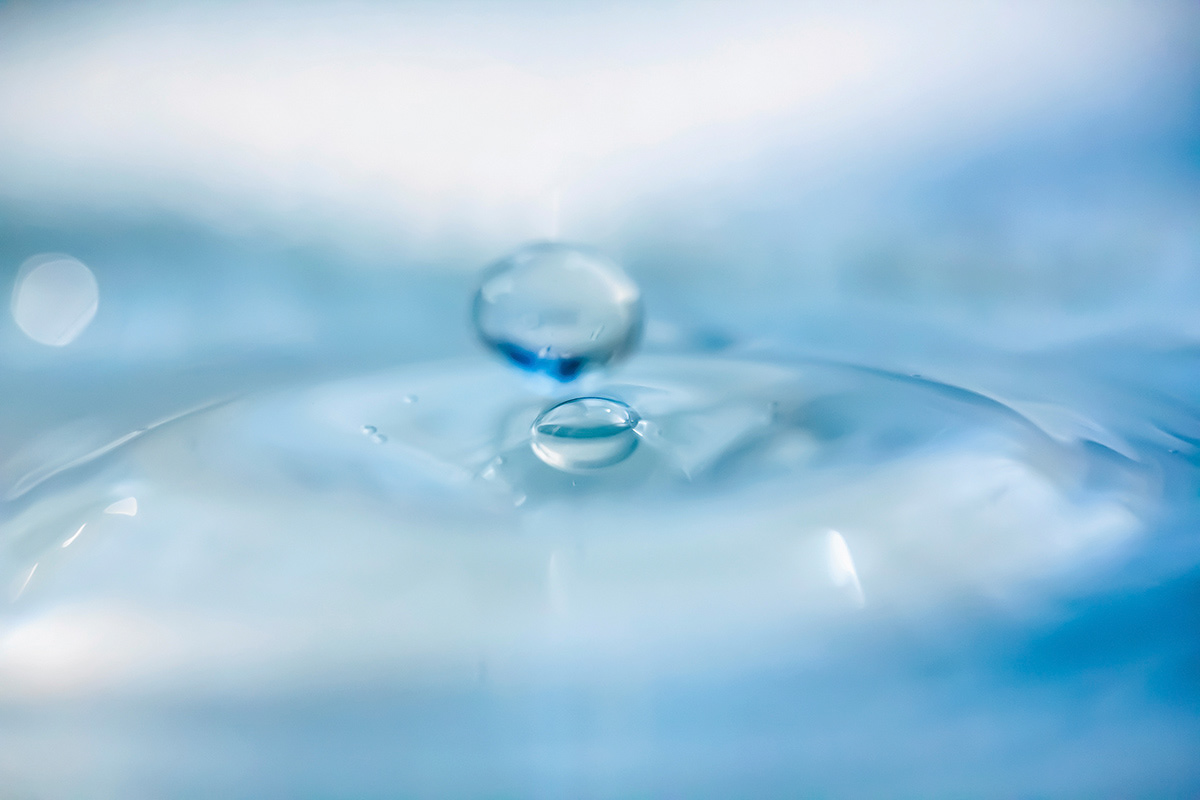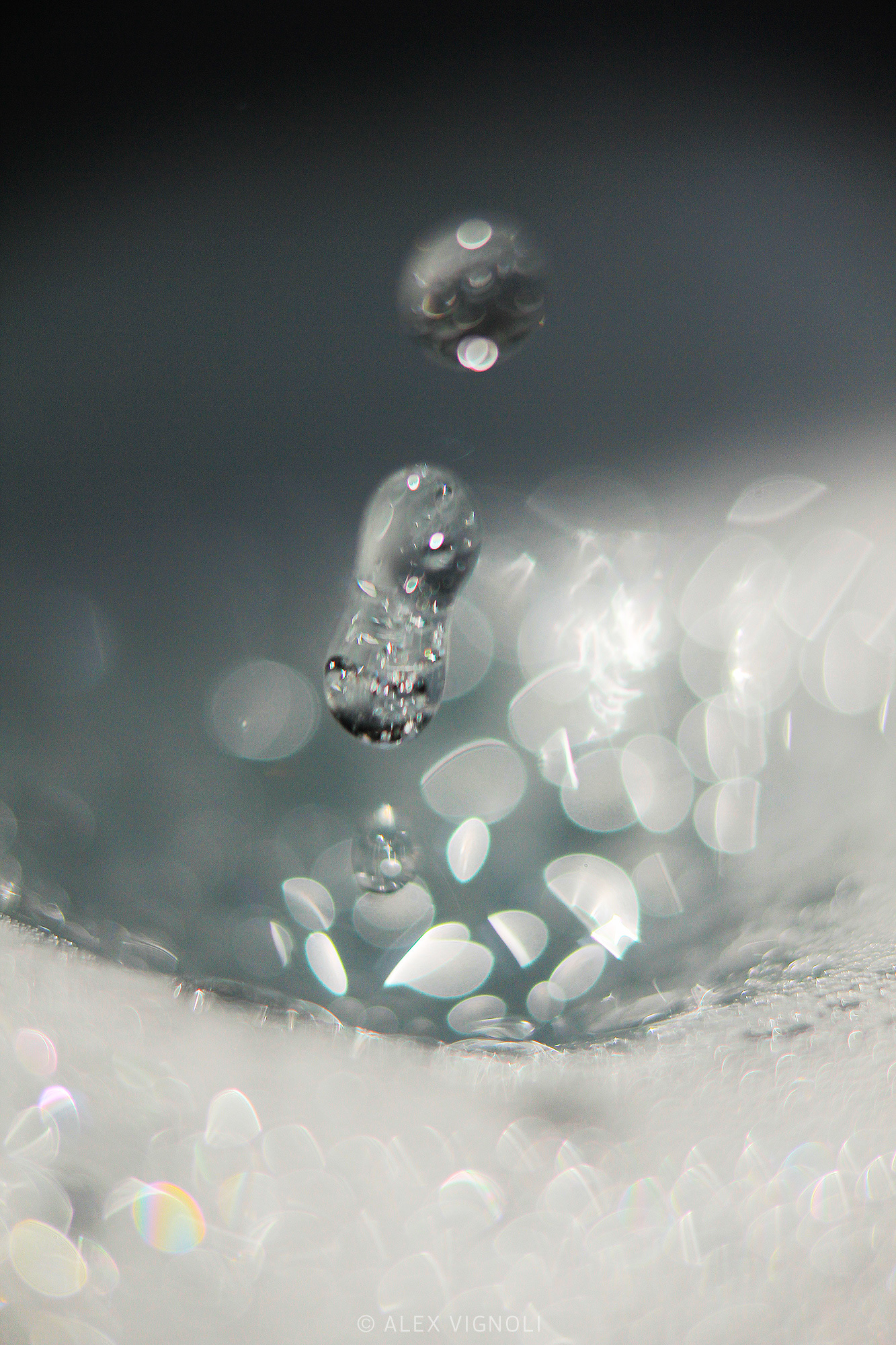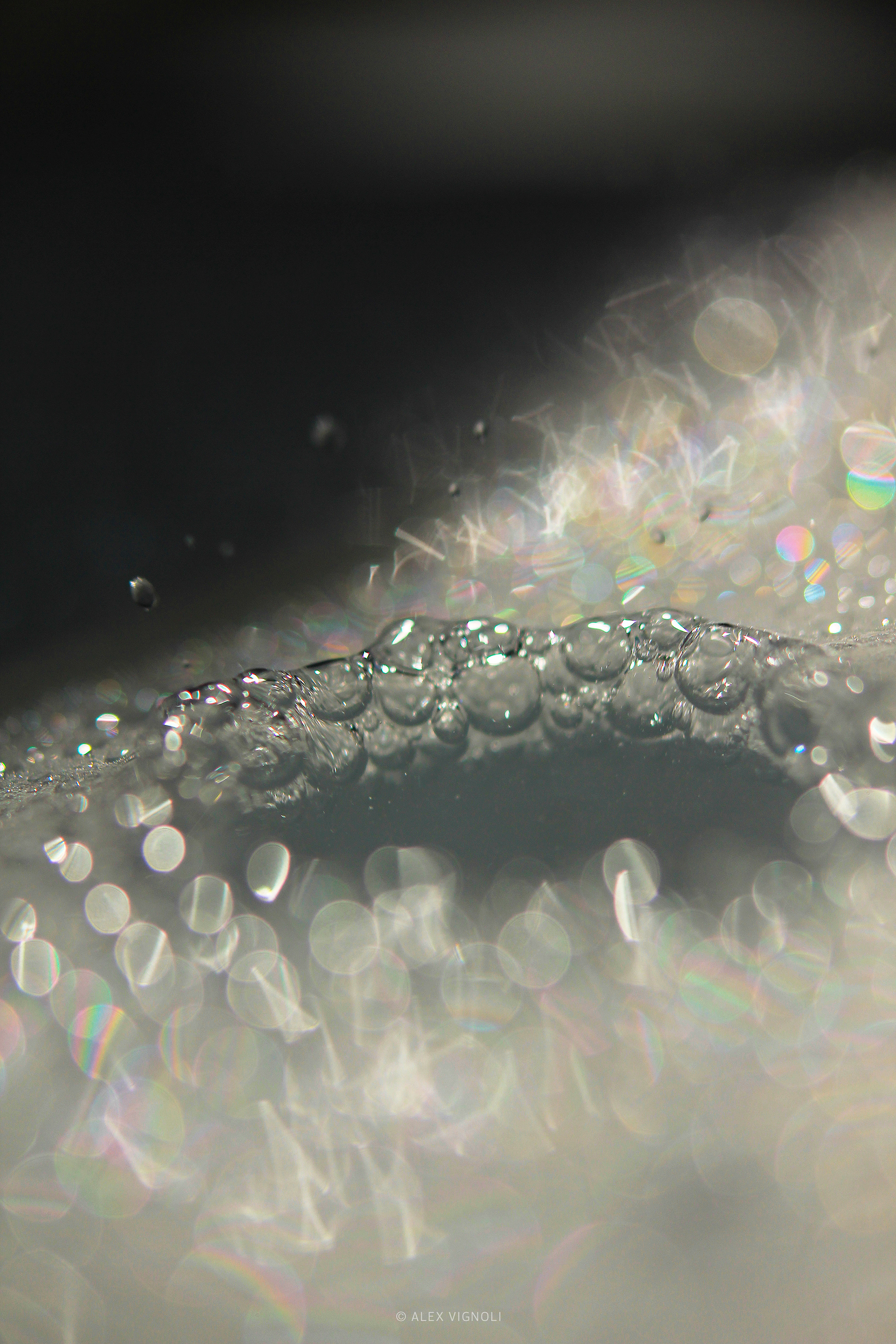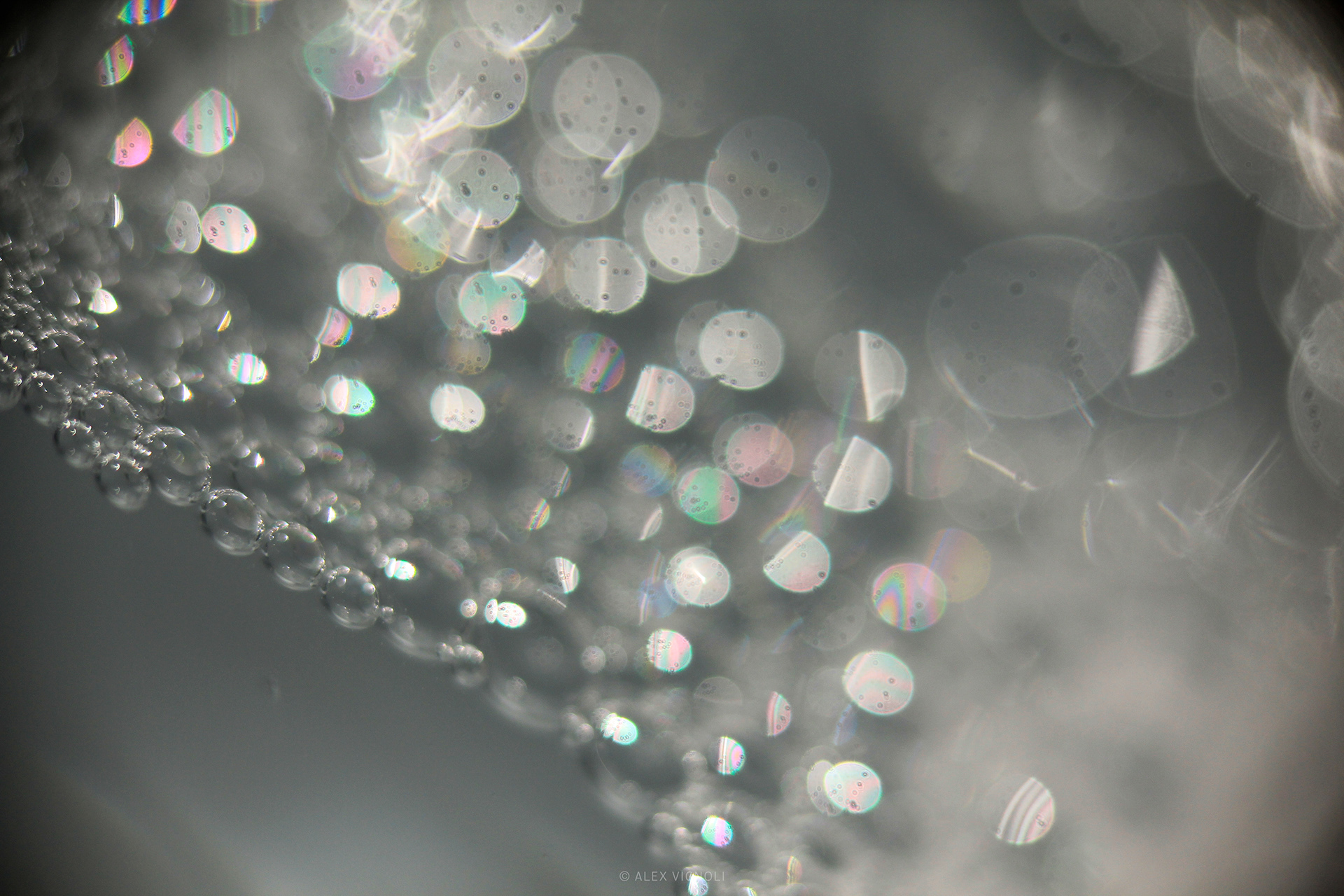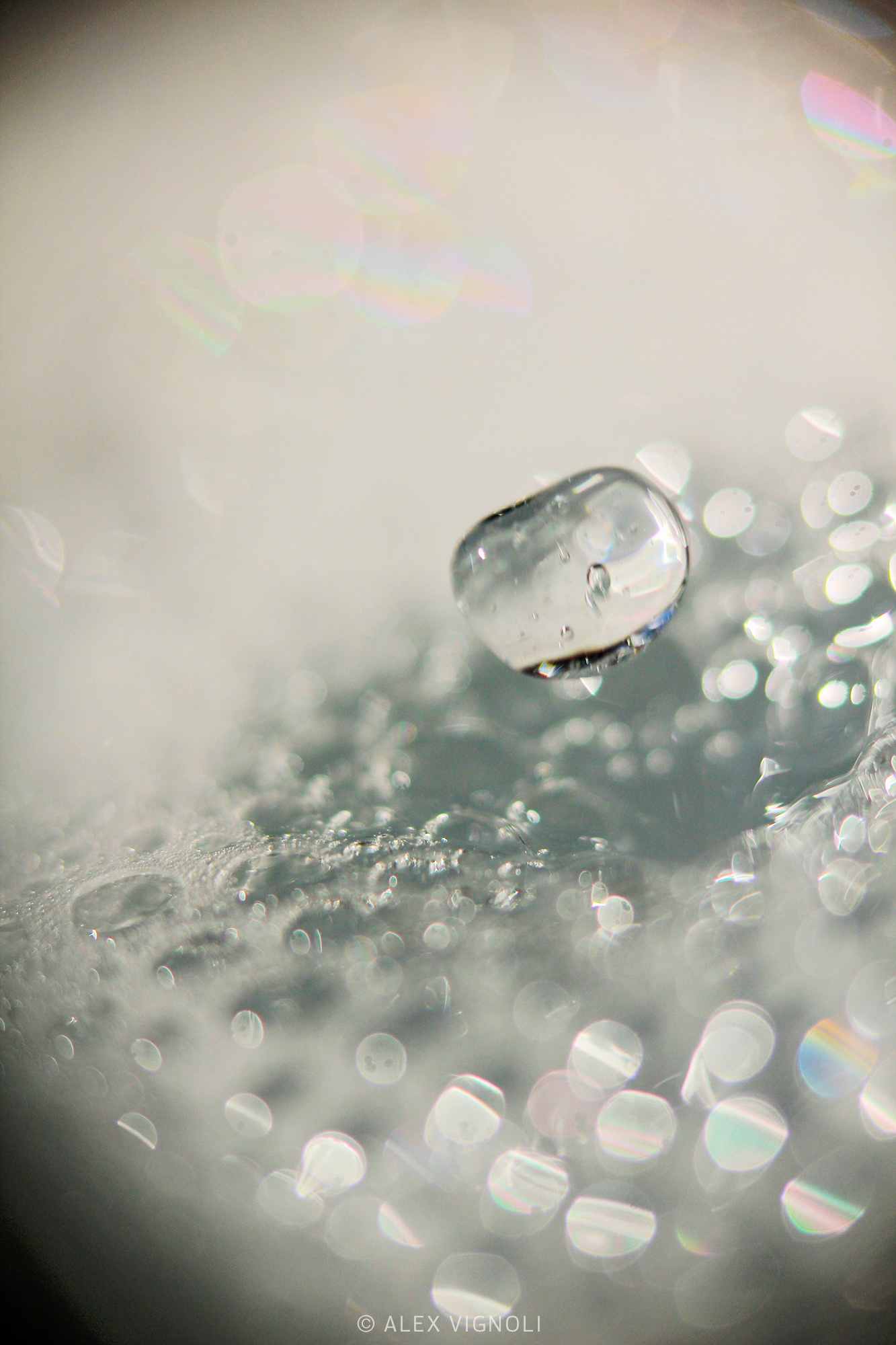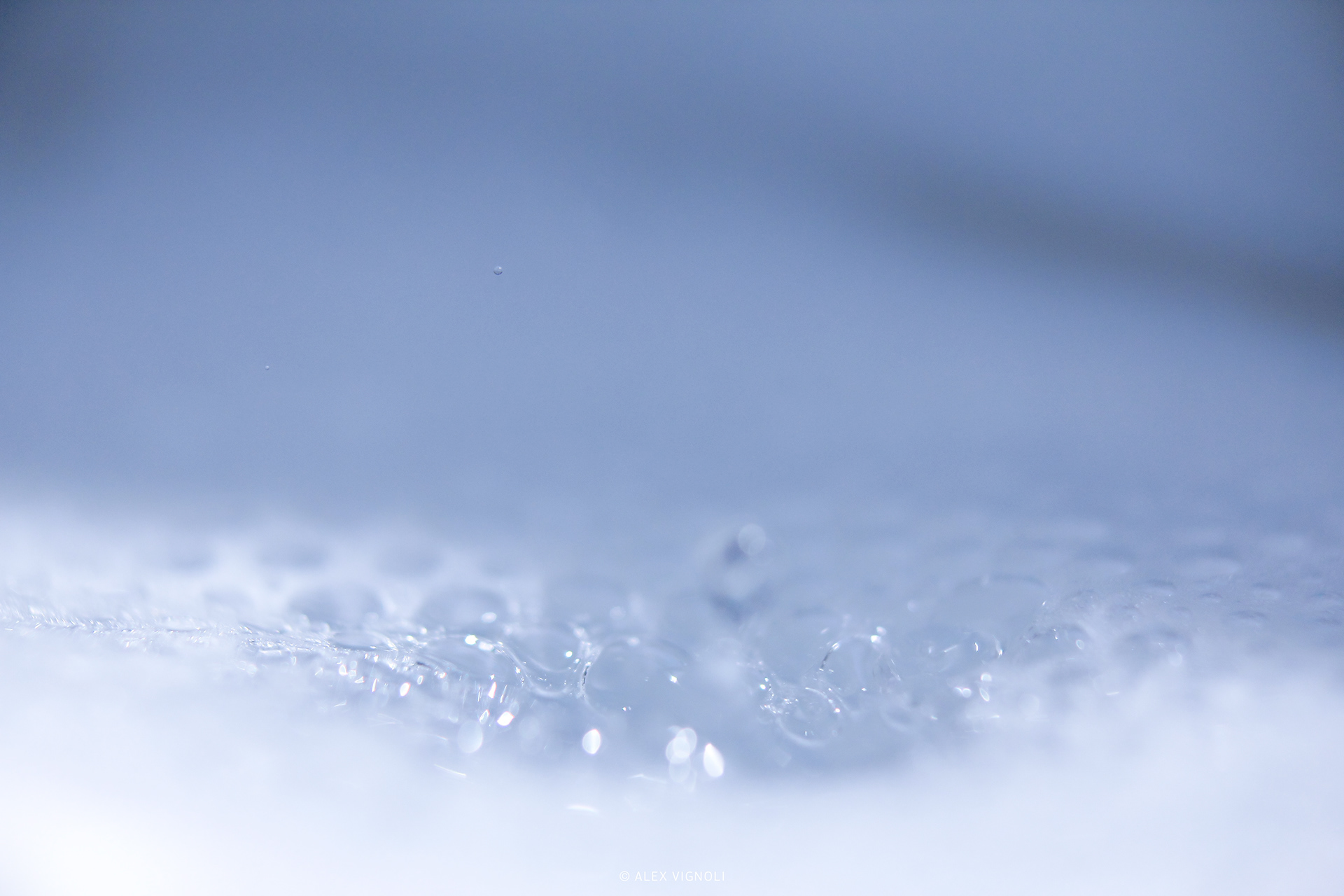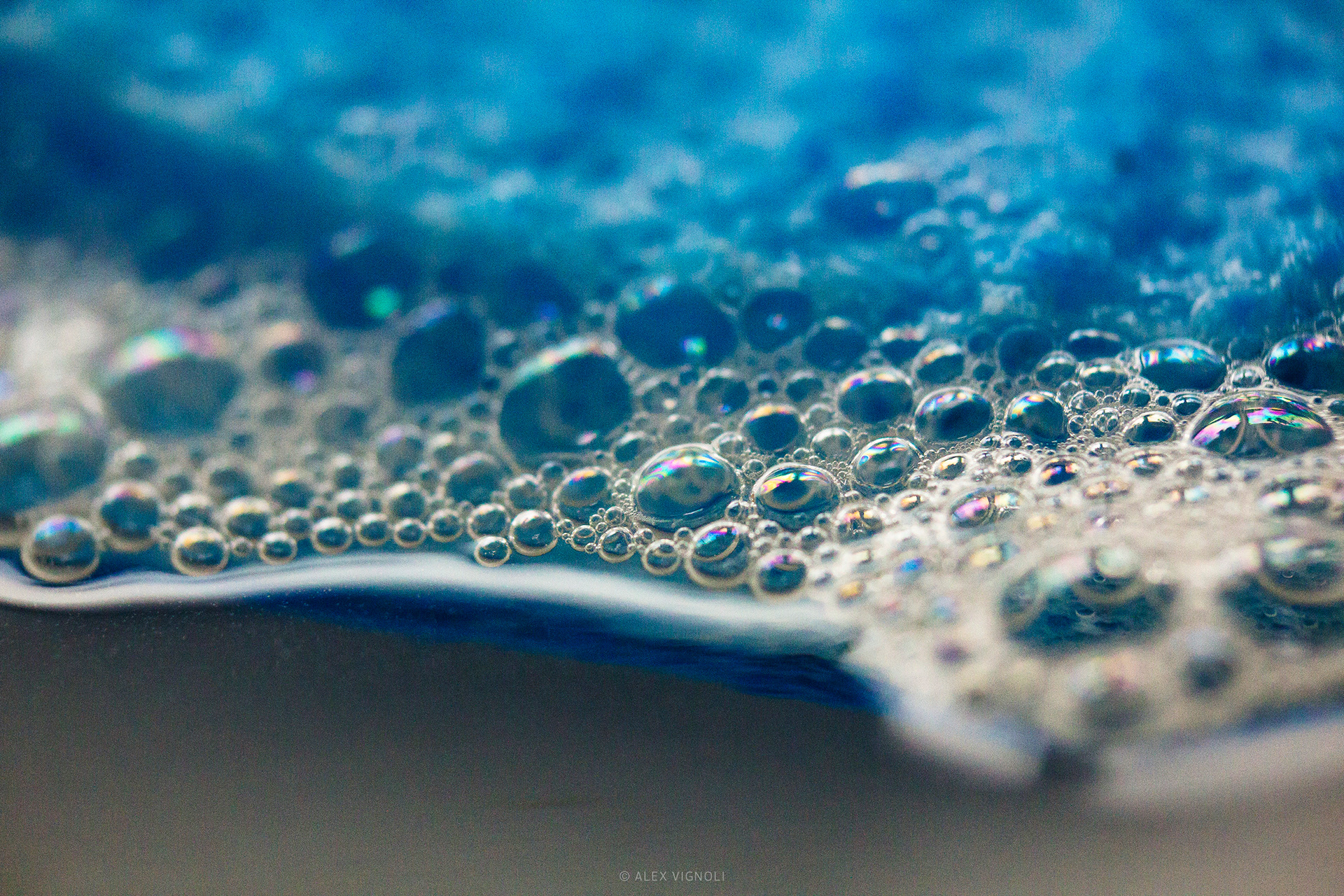 PRICES AND AVAILABILITY UPON REQUEST.
A C Q U A ∞ I N F I N I T A  -   © ALEX VIGNOLI STUDIO